Homepage
Milvus is a no-nonsense result driven consultancy which builds on the knowledge and senior line management experience of its partners. Our strength lies in the combination of making strategic plans and executing them in practice.
We focus on the following fields:
Milvus Energy Business Management accompanies mainly energy related companies and organizations like cities in their journey to start up and grow their business in the Benelux.
Some successful market entry examples achieved by Milvus: RWE, Powerhouse, Eneco, Energy21, RentAlite, City of Antwerp. 
Milvus is a partner of Datacon, the reputed German energy consultancy practice. We aim to transfer and implement the German Energiewende knowledge and experience to the Benelux. We also serve as a gateway to the German energy business world.
LEAN CERTIFICATION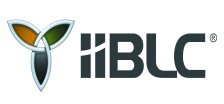 Milvus has been accredited by IIBLC® (International Independent Board for Lean Certification®) as official Lean Certification Partner for Czech Republic. What is IIBLC®?
Milvus provides selfstudy packages and  trainings (Yellow Belt, Green Belt, Black Belt and Champion) in preparation for this international known and recognized IIBLC® certificate.
Interesting to read some of our testimonials.
BUSINESS CULTURE: BELGIUM - HOLLAND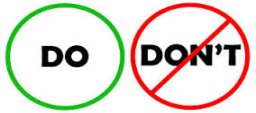 Although they share their language (at least the Flemish) and have a long-standing common history Belgians and Dutch are not the same of a kind. This phenomenon, if neglected in common projects and business relationships leads to unpleasant experiences and project failures. Even some large merger & acquisition projects have reportedly suffered from the lack of awareness for cultural differences.
How do you get the best out of both cultures? How to avoid pitfalls?
What are Jan Jaeken's do/don'ts?